Mount Holyoke College
Class of 1963

We celebrate the memories of our deceased classmates, listed below.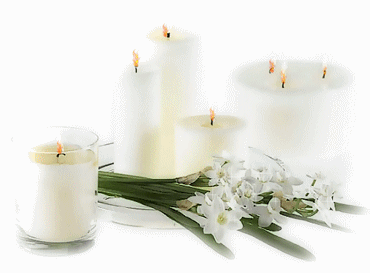 You are invited to add your memories of classmates by clicking on the name of persons you are thinking about.
If you are aware of a Classmate who should be added to this page please let us know.